Your Guide to Better Stargazing
Real Experts. Trusted Advices. Our goal at TelescopicWatch is to provide accurate information on telescopes that's free of embellishment or exaggeration, as well as informative content on the night sky and astronomy at large.
Curated Ranking Lists
Almost all US astronomy products are ranked in order of quality for their price range. We use our
ranking and rating system
to evaluate astronomy gear for a common use case, and we provide detailed product reviews for each product so you may apply your personal circumstances to judge the telescope's usefulness for you. We provide impartial telescope ratings, reviews, and rankings based on our expertise, experience, and rigorous testing.
TelescopicWatch Buyers' Guides
Learn & Improve
Tips, tricks, and guides for your astronomy journey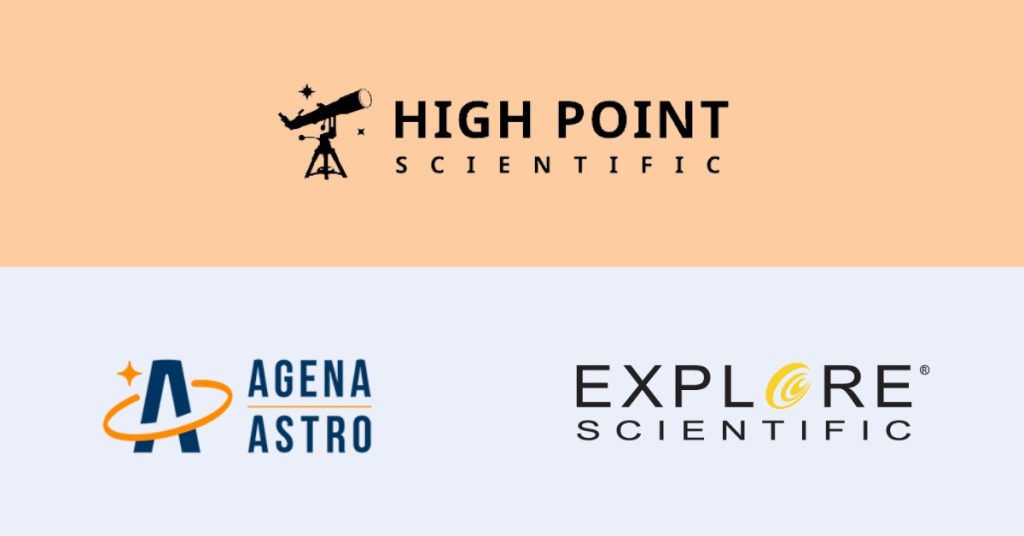 The Best US Telescope Retailers Ranked: Where to Buy Telescopes?
Purchase with confidence by checking out our guide to the most reliable and reputable telescope retailers in the US, ensuring quality, value, and expert service.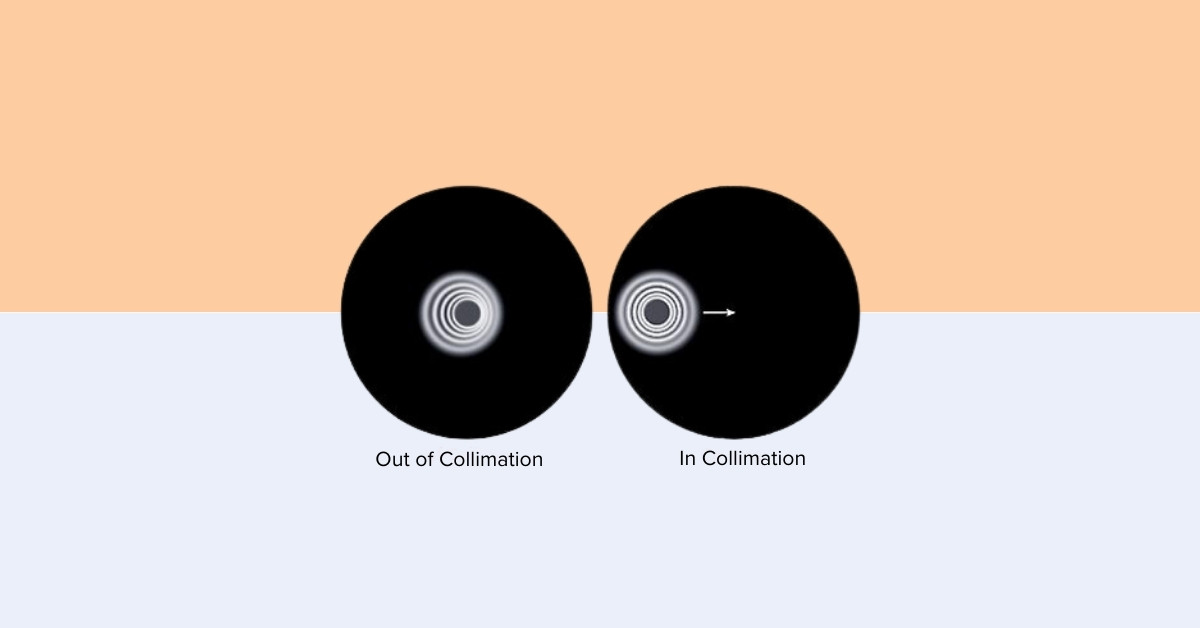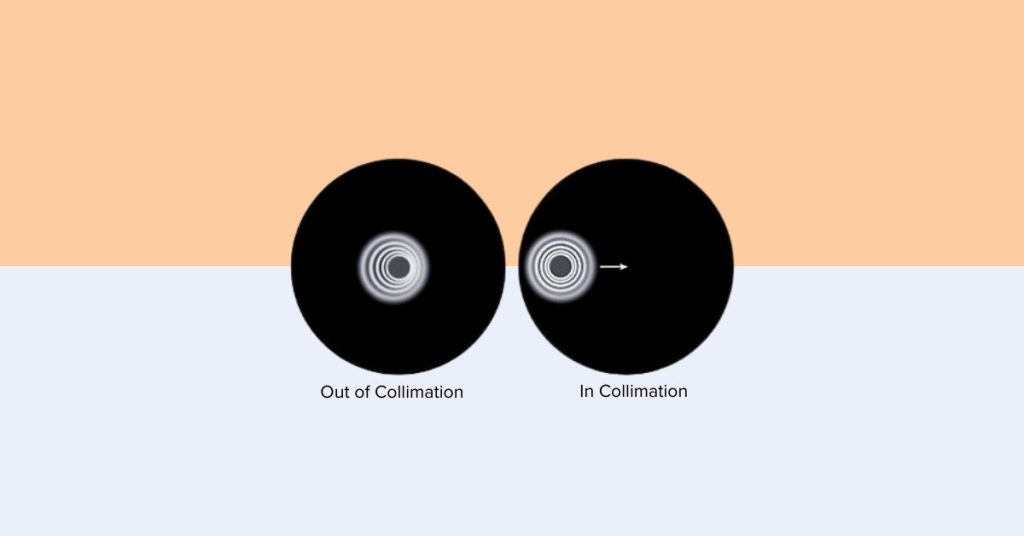 How to Collimate a Telescope? A Beginner's Guide
Precisely aligned optics make all the difference between a sharp or fuzzy view of celestial objects. Embark on a simple step-by-step journey to perfecting your telescope's optical alignment, or collimation, with various tips, tricks, and tools.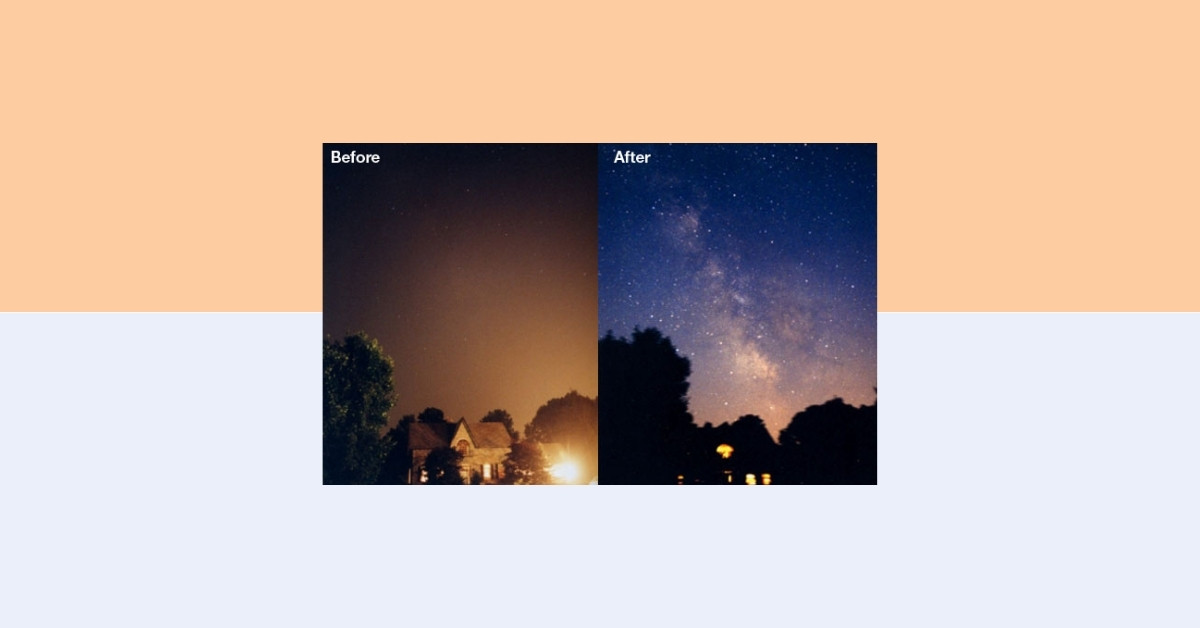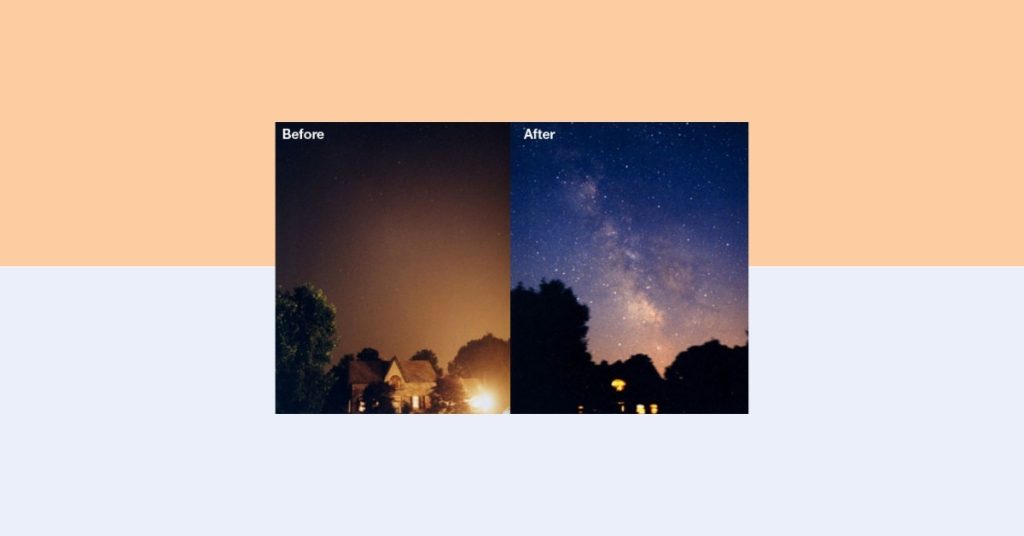 Light Pollution For Telescope Observation: An Essential Guide
Dark skies away from city lights generally mean clearer views of "faint fuzzies" like nebulae, galaxies, and star clusters. Equip yourself with knowledge on combating light pollution, ensuring the best conditions for celestial observation.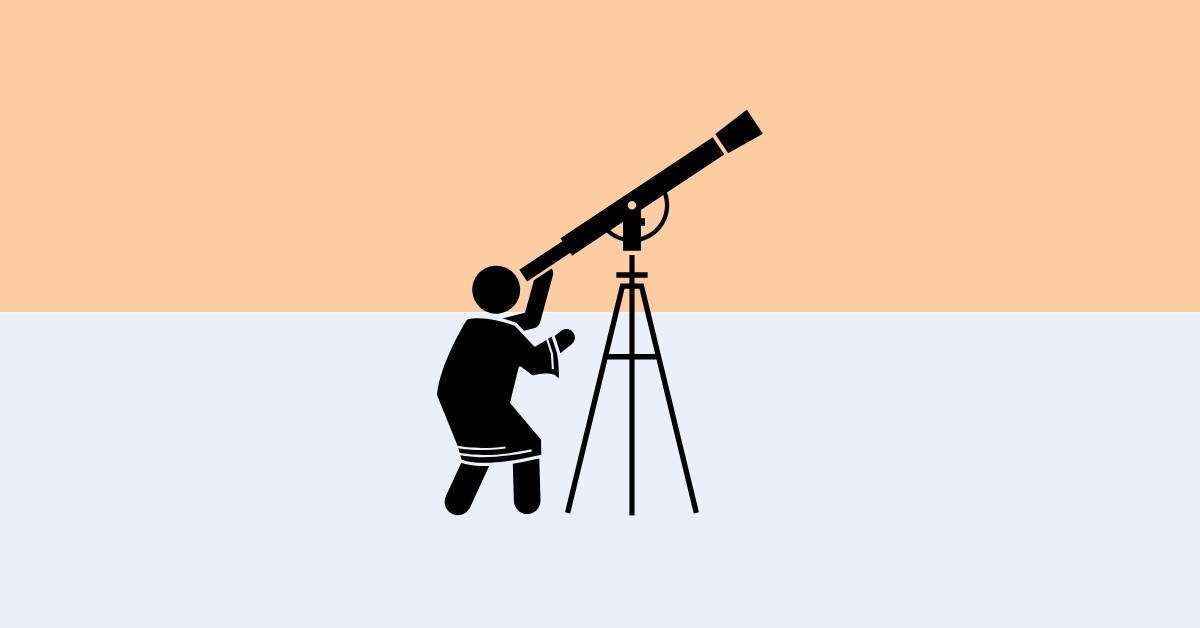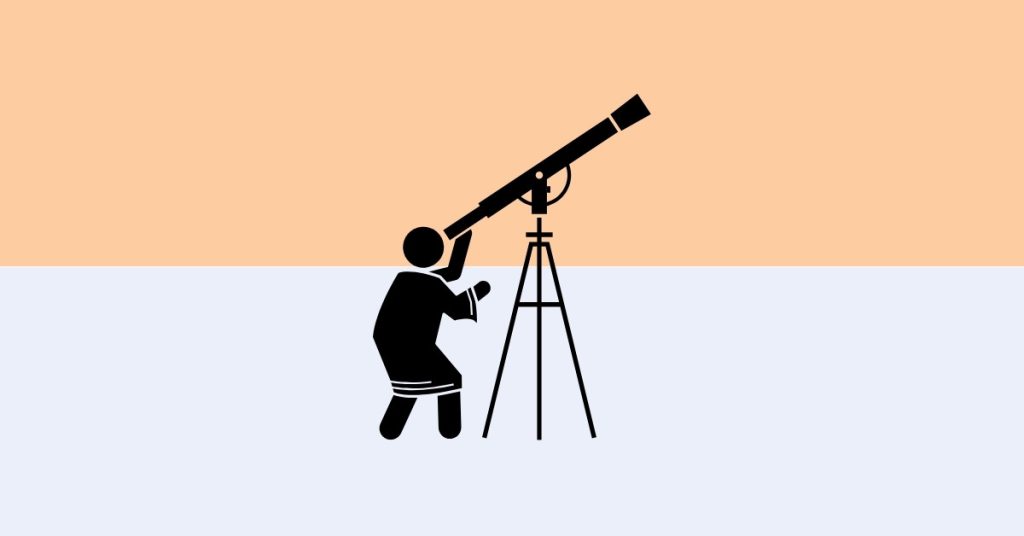 How to Use a Telescope: A Newbie Guide by Expert
Exploring the cosmos doesn't have to be frustrating, and in just a few minutes it's easy to operate almost any telescope with ease. Grasp the basics of setting up and aiming your telescope with expert tips and tricks, opening a universe of discovery for beginners.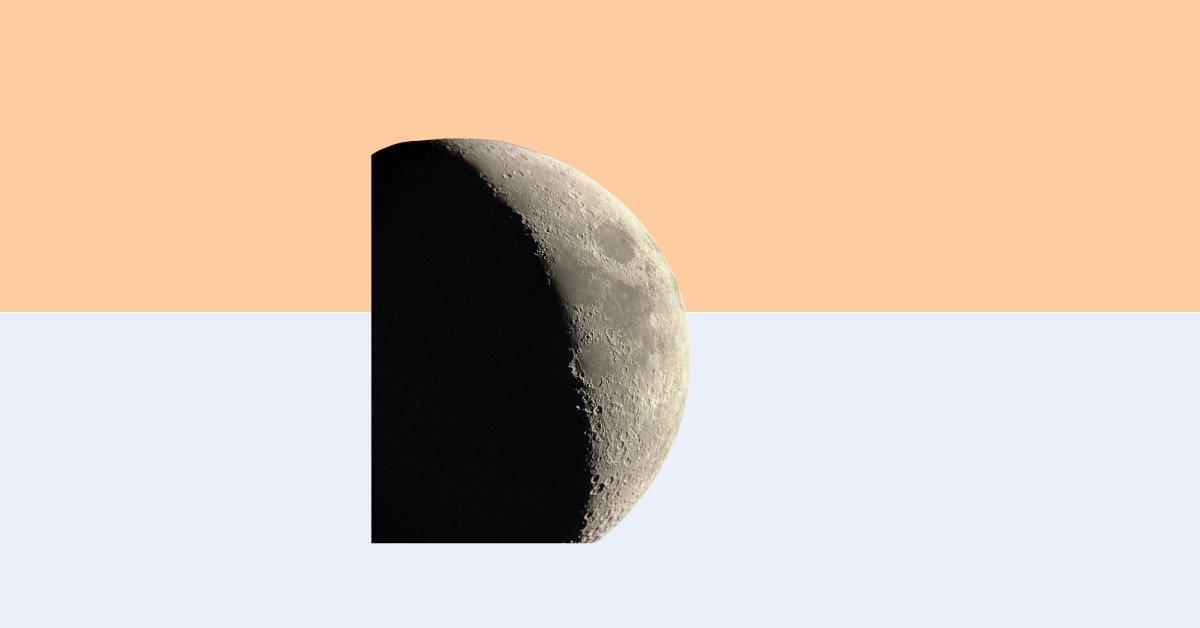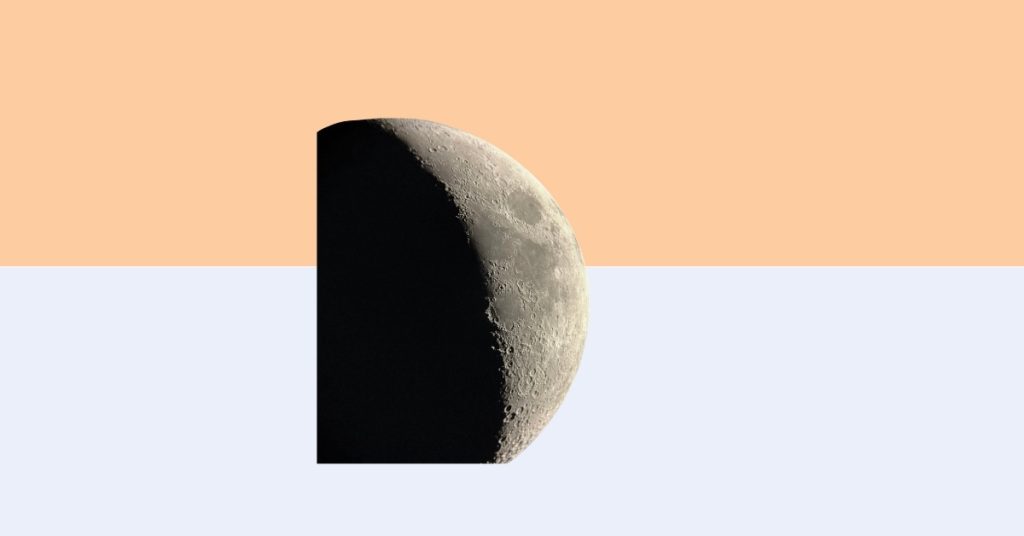 How to Photograph The Moon with a Telescope
Our nearest celestial neighbor is the easiest object in the night sky to photograph, and even if you're just holding your smartphone up to the eyepiece, we've got some techniques and advice for you to achieve the clearest and most breathtaking shots possible.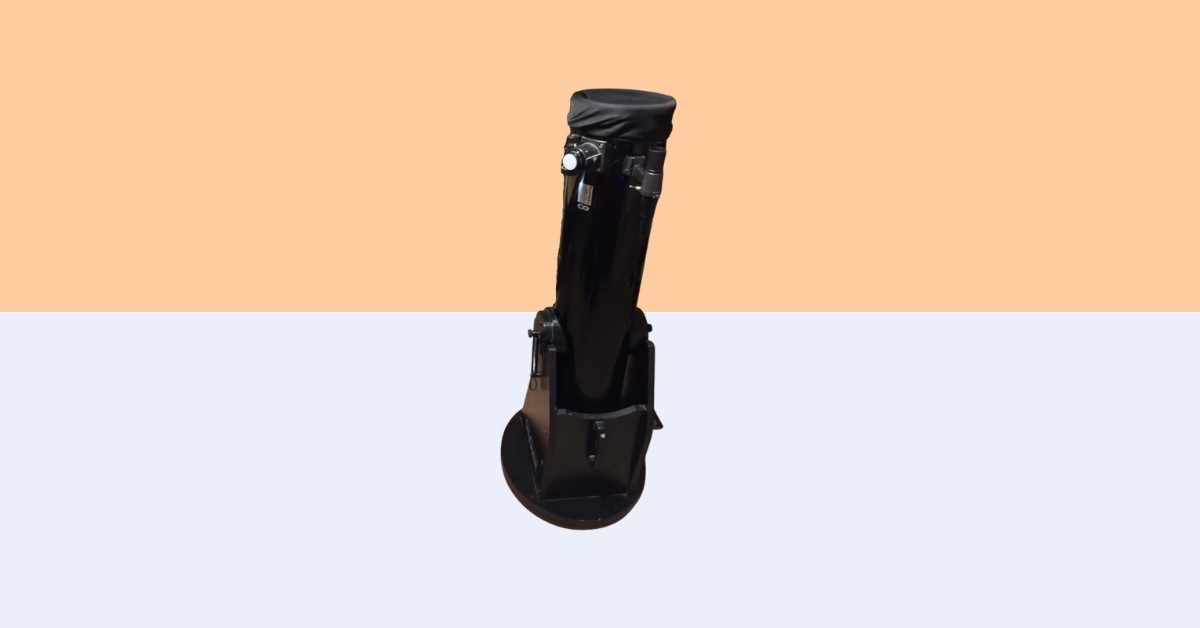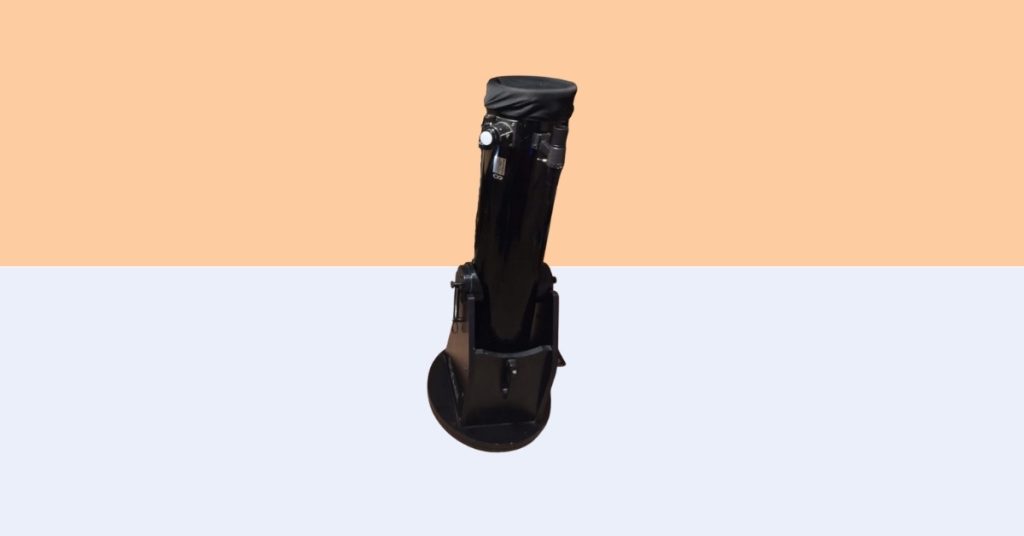 Storing & Maintaining Telescope & Accessories
Telescopes can last a lifetime if taken care of, yet remain surprisingly rugged. Read up on our experts' advice in storing, cleaning, and transporting your telescope.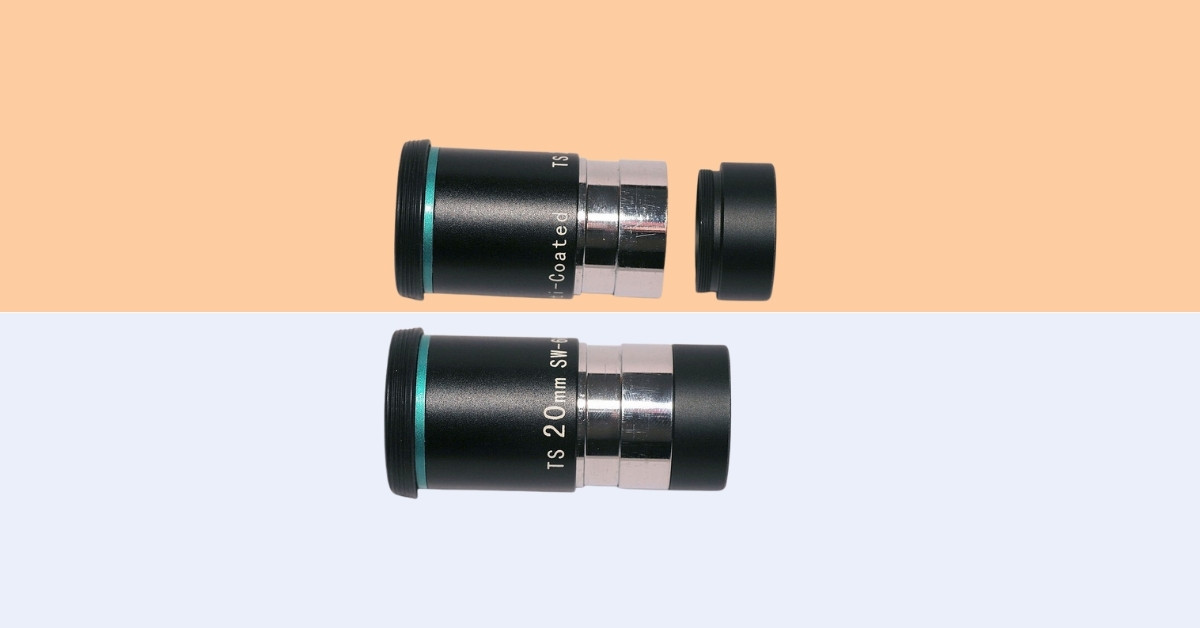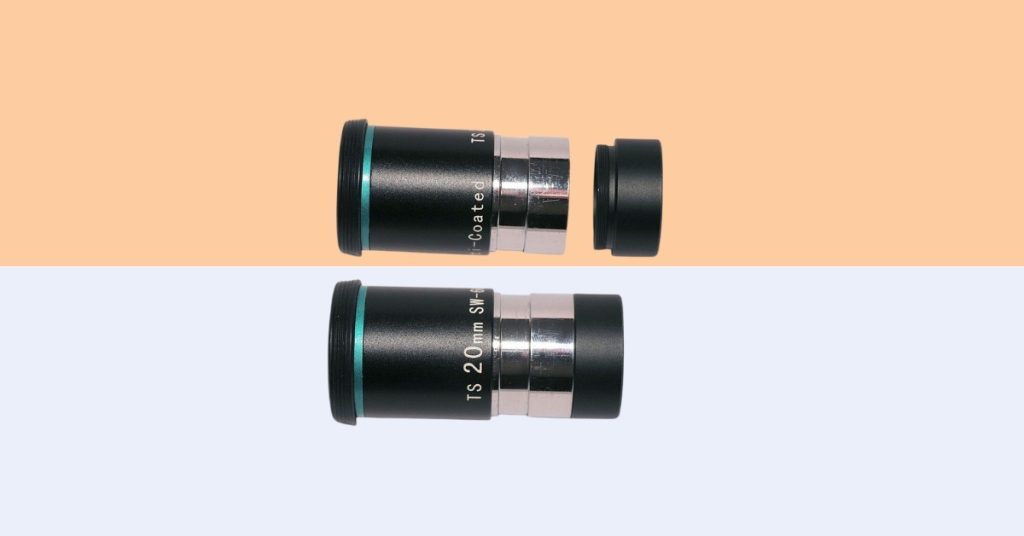 How to Use a Barlow Lens and How It Works
Understand the mechanics of a Barlow lens or focal extender, and how to leverage its magnification prowess for both visual and astrophotography purposes.
We are proud to collaborate with the following organizations by making a small donation:


Why Does TelescopicWatch Exist?
Our Editor-in-Chief, Zane Landers, answers:
My first telescope was a relatively frustrating computerized 4" Maksutov-Cassegrain which I got for Christmas as a kid. My parents were lulled into buying it by sponsored "reviews" and marketing which I sent to them, having fallen for it myself. While it wasn't terrible, I had no idea what I was actually going to be able to do with it until I got to try out the telescope and was relatively disappointed by its lack of capabilities. This disappointment kept me from becoming more interested for a year or so until I got another telescope. While my situation wasn't nearly as bad as receiving an outright "hobby killer", I'd prefer nobody else has to go through the same experience when it can be avoided with honest and professional reviews and product recommendations.

My goal at TelescopicWatch is to provide accurate information on telescopes that's free of embellishment or exaggeration, as well as informative content on the night sky and astronomy at large.

A lot of advertising for all sorts of products today is based on superlatives and attempting to take advantage of emotions. Telescopes in particular often are advertised with something other than the actual capabilities, optical quality etc in mind, such as claims of outrageously high magnifications or leaning heavily into the computer technology bundled with the instrument. Likewise, a lot of sky guides are focused only on the "best" or showpiece objects which are well-known to amateurs or lack information on what it exactly is you are seeing at the eyepiece. I aim to solve this with my work.
Why can you trust us?
We do a lot of due diligence in selecting the top astronomy products in each category.
At least one of the experts' team members has personally used all the astronomy products that we review, and they do testing and evaluations without any bias and do independent reviews. Typically, we will only review equipment that we have personally used for at least one or two nights of observing or imaging in some form.
We also test the optics of most telescopes we get our hands on, either with Foucault/Ronchi, dual-pass autocollimation, or the star test, and our Editor-in-Chief, Zane, is building an interferometer in the future to get quantitative data on optical quality.
We rank and rate the products, provide an explanation for our ratings, and award the products according to their merit.
Our Latest Posts: