TelescopicWatch provides relevant information and product reviews for stargazing freaks. The next time you are at a beach gazing at the stars, do it the right way with the help of our guides!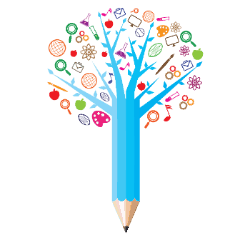 Researchful Articles
We have written dozens of resourceful articles on different topics pertaining to telescopes and sky viewing.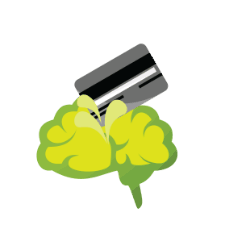 Make The Right Decisions
Be it the next telescope that you would like to buy or your next destination for stargazing, make a researched selection.