Celestron Skymaster Giant 15X70 Binoculars Review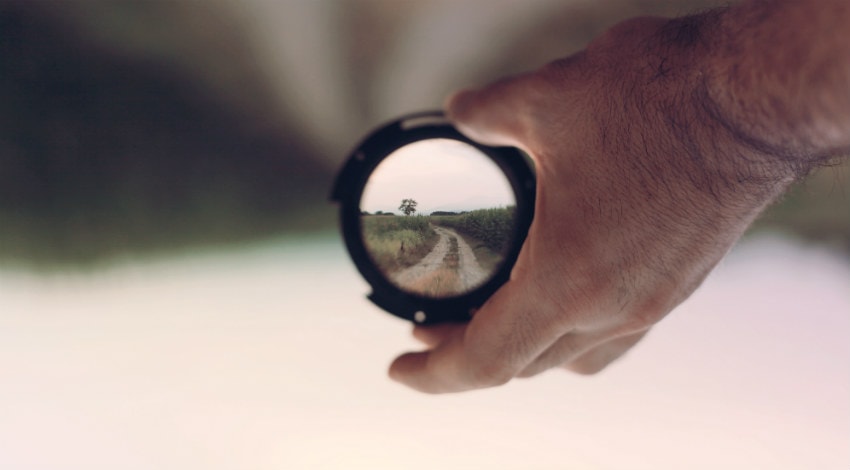 As a newbie in the world of astronomy, you would probably be thinking of telescope right away and beam with excitement.
Sorry to burst your bubble but please, don't count binoculars out just yet. And why not? On one given clear night, a pair of binoculars can provide you a decent introduction to the wonderful world of astronomy, whether you believe it or not.
Yes, your binoculars can serve you more than just a handy device to aid you in watching a soccer game or a concert from a balcony of a giant venue.
If you aren't convinced yet, let this Skymaster 15×70 Binocular review do the talking.
Aside from the obvious fact that telescopes generally need tripods, binoculars tend to show better image due to the fact that since you are using both eyes, you see objects in 3D. Plus the light gathering capability of binoculars is said to be around 30% higher than those of telescopes, all other things being constant.
When you purchased this big baby, you may end up getting the ones that are not yet collimated but don't worry. It is fairly simple to adjust using the center focus knob found in between the tube.
With an aperture of 70mm or 2.75 inches, you are in for a big surprise of seeing incredible views you never know possible with binoculars as it provides maximum image brightness in low-light and long-range conditions.
And I mean, it's not only about seeing incredible details of the moon, the moons of Jupiter, or the rings of Saturn. Even some Messier objects are very visible with this Porro prism 15x magnification field glass.
A simple explanation about Porro prism is that the eyepieces are near each other and the objective lenses are far apart. Prisms are critical in increasing the magnification of the eyepiece but without needing to add to the length of the binocular tube.
And the prism glass is said to be BAK4 but I am not really sure if it's a SchottBAK4 which is considered high-end or the Chinese version which is slightly lower in terms of refractive index rate but still better than the BAK7.
Despite the components, this is a low-priced giant that works similarly like those popular binoculars double or even triple its price.
Its optics are multicoated so expect sharp and very clear views.
If you have astigmatism which cannot be addressed by focusing the binoculars, its long eye relief feature is ideal for eyeglass wearers like me. This allows me to get the same field of view even if I wear glasses while viewing as this is made to accommodate enough space between the eyepieces and your eyes.
Average eyeglasses wearers would typically need around 14mm to 15mm space to be comfortable. But this model gives you up to 18mm which is more than enough room to maneuver.
It is also built with protective rubber covering for your no-slip, ultra-firm grip and it is waterproof.
I will make life easy for you. Get yourself of this pair. Why? Simply because it is awesome and its quality is comparable to expensive brands and models but definitely won't ruin your pocket.
So for someone who's on the lookout for a serious land and night sky viewing but is constrained budget-wise, this Celestron Skymaster Giant 15×70 Binoculars with Tripod Adapter is the closest thing to having the taste of the best.
If you are looking for a compact, then you may look elsewhere. But for casual and amateur viewing without all the hassles, consider this your best friend as it's definitely a steal for its price.