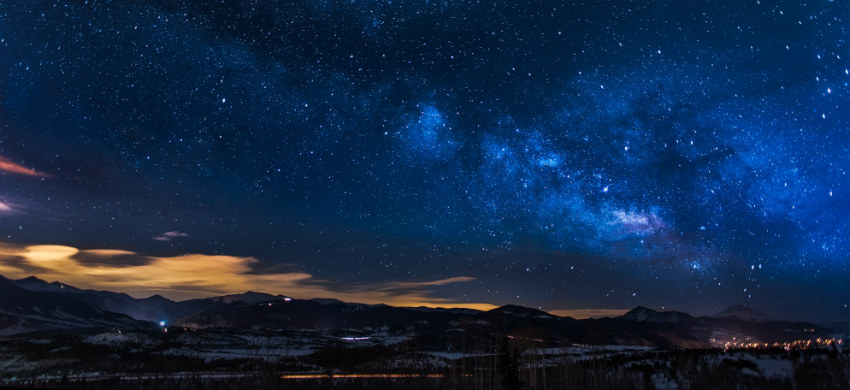 Again, another source of thrill without the frills. And a big fat one at that.
If you want a no-nonsense telescope, and I really mean the one without all the B.S.; just a very straightforward, let's-get-down-to-business-right-away telescope, you came to the right place.
You might have probably read about some of Orion Skyquest XT6 reviews over the net. But if you need an in-depth and honest take that doesn't look like a paid advertisement at all, let me put my two cents on this.
Most people who would want to try telescopes for the first time would probably be purchasing a refractor instead of a reflector because of the issue of collimation.
But trust me, with the improvement of what you are about to see with large aperture reflectors like the Orion SkyQuest XT6Classic Dobsonian Telescope, it's all worth the hassle.
The setup is pretty easy but if this is your first telescope, it can be somewhat challenging especially putting it up with the help of the printed manual. So I highly recommend watching Orion's video on youtube and save yourself from a potential headache.
It is a Newtonian Reflector with a tube made of steel, gloss black finishing sitting on a wooden-based mount. This assures you of a very sturdy support unlike the wiggly and wobbly tripods of some other starter scopes.
With a 6" aperture size, its light gathering capabilities are superb. Most novices would be happy seeing the moon and the planets in details. But with this model say hello to a lot of Messier objects, star clusters, and nebulas.
It comes with the 25mm (48x magnification) and 10mm (120x magnification) eyepieces. Since this scope isn't motorized, you need to manually locate your target with the software as your guide. This is where the lower magnification is much needed.
The EZ Finder two makes it easy to aim the telescope using the red dot, the brightness of which can be adjusted.
In terms of accessorizing the telescope, I found some items to be useful such as the 2x Barlow lens and some filters.
The focuser is a 1.25″ Rack-and-pinion which makes it more compact but constant use overtime would take its toll eventually and would be needing replacement after some time.
The mirror coating/over-coating is made of Aluminum & Silicon Dioxide so the images are surefire crisp and clear.
If you expect to take photos aside from the viewing, it may be disappointing to know this model is not meant for that function. And I mean it in the context of attaching your DLSRs to it. But if you really want to take nice photos with it badly, then invest in adapters.
Why do I say so? First, the hardware is not built for it. And second, the altazimuth mount is not really good for astrophotography as it is not capable of long exposure and cannot track objects. But I've made pretty decent shots of the moon with my iPhone but that's just about it.
Although it may appear to be massive at 34.4 lbs., it may be fairly light for you to move it from one place to another if you have extra space in your truck.
But if you are thinking of carrying it around like other models that are compact enough to be put on a backpack, that isn't the case for this model.
Although this is intended as an entry-level telescope, it has some of the features that you would never imagine present in one such as the ability to view deep sky objects.
For that alone, you can consider this a winner. But if you can't be bothered with collimation, then, by all means, stick with your refractors. Plus of course, it's not portable.
With its capabilities which guarantee optimum viewing pleasure, you would have enough reason to skip your favorite nighttime soap operas and spend more time outside and be in awe of what the universe can offer.