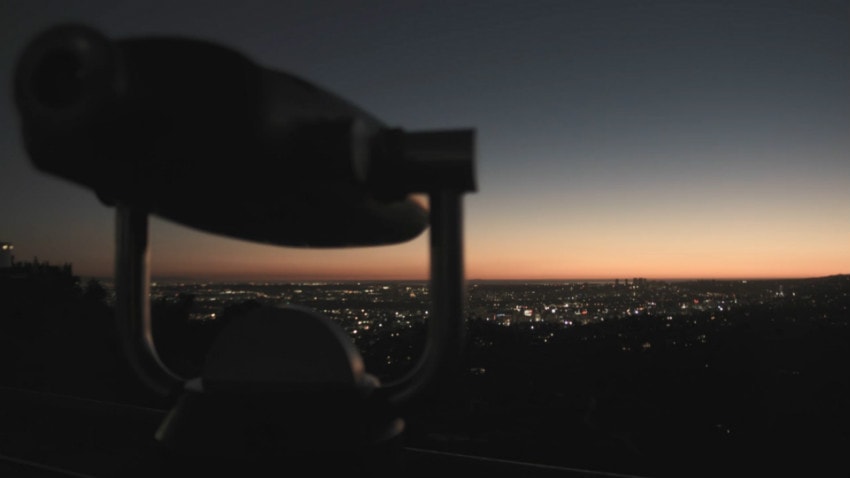 Need a telescope for your child? And I mean the real one and not just a toy.
Of course, there are those toy telescopes that can provide magnified views but wouldn't you want them to get the real one if you have the choice?
This is where things get pretty exciting. Please read on this Celestron 21061 Astromaster 70AZ refractor telescope review to give you an idea how to make your little pocket rockets gush with excitement.
The Celestron 21061 AstroMaster 70 AZ Refractor Telescope is guaranteed to be very easy to assemble that even children can manage on their own, no tools needed.
This user-friendly scope comes with a detailed manual making the learning process easy for beginners. And since it is a refractor, you don't need to include collimation in your telescope vocabulary just yet. And a child won't even be interested with terms like "spherical aberration" either.
The optical components of this telescope are fully coated which gives very clear and crisp images.
As per Celestron, the highest useful magnification of this model is 165x so 20mm eyepiece can still make use of a Barlow lens to give you a 135x magnification. Its lowest useful magnification is 10x. You need these low numbers during viewing of star clusters, nebulas, and galaxies since they can be better appreciated when seen in wide views.
And what a better way to enjoy this telescope with your kids than to use it during camping. With its 18 lbs. weight, it is fairly light so carrying it around won't be such a problem.
The 70 mm aperture can be too small for experienced astronomers who are understandably craving to see fainter deep sky objects. But for beginners, it can be decent enough to view the cloud bands of Jupiter, the rings of Saturn, and some bright Messier objects like the Andromeda Galaxy and the Orion Nebula.
For beginners, I highly recommend starting with telescopes with altazimuth mount like this one as it can be very straightforward to use. Just point at the object then view to your heart's content.
Since this is not built with astrophotography in mind especially if intended for younger audiences, please forget about your DSLRs for a while.
Of course, you can still take photos if you want to document what you have seen with it. I had mine using my iPhone. I just held it in place and took a snap. The result: not bad at all.
It also comes with 90° Erect-Image Diagonal which corrects the image orientation making it enjoyable for land views as well.
The permanently installed red dot finder allows you to easily aim at any celestial object you wish.
If there's one thing that this telescope is short of, it's the tripod. Yes, it can be pretty sturdy being made of steel and all, but it is literally short on height. If you are a tall person, this can be a deal breaker.
Another thing is its tendency to drift when I tried pointing at objects 40 degrees or more. So I just put a little weight on the front to sort of distribute the weight. But if you are really not that happy with it, you can invest in a better tripod.
This scope comes with the software containing a database of some of the tens of thousands of sky objects and their details so you could learn your astronomy in a fun way.
To wrap this Astromaster 70AZ review up, I think deciding to purchase this thing needs no further encouragement, to be honest. It is in fact, one of the most popular beginner's telescopes available.
And if you are in for the cost/performance ratio, you definitely can't go wrong with this scope. Best bang for your buck out there can't be any more appropriate, no matter how fed up you are with the phrase. And I can almost see your little one agree.