Do you have any of the telescopes that we have reviewed on our site? Or do you intend to buy any of them? If you do, send us a few photos of your telescope as per our conditions and you could get paid 10% of the telescopes usual market value. The maximum you'll get paid would be $40 with the minimum being $15. For example, if your telescope is Orion SkyQuest XT8 which costs $400, we'll pay you $40.
*If a telescope's price is currently inflated due to Corona or something else, the scopes price would be taken from the pre-corona time. Most of the Celestron telescope prices are currently inflated.
Here is the list of telescopes that we require photos of – https://docs.google.com/spreadsheets/d/1Fo1bQA9nm7P6IDmh4ndSRo_vPXBBDABVt4lA4X43L38/edit?usp=sharing
Please read the 'Additional Instructions' column of the above spreadsheet before sending off the photos. In the case of some telescopes, we'd only need one photo instead of the 4 that we usually ask for. If you see that the Photo Status is marked as 'Received – No longer required' in the above spreadsheet, that tells you that we are not taking photos of that particular telescope any longer.
If you're wondering why we're asking for photos, we're looking to help our audience better by adding photos of telescopes to our reviews and product guides. You'll be given pic credits by putting your name under each photo(optional).
If you have any questions, you may send us an email to ashin@iquese.com or contact us through this form before taking the photos. Once photos are taken, you may send it to ashin@iquese.com along with your PayPal ID. You'll receive the payment within 48 hours.
We typically require four photos for each telescope. Please take the photos horizontally so that the height of the photos would be as low as possible. We're hoping not to have these photos take a lot of space in our articles.
Below are the examples of how we like the photos to be. In the photos, any background would be ok as long as it's decent to be shown on our website.
A full-sized photo that shows all parts of the telescope.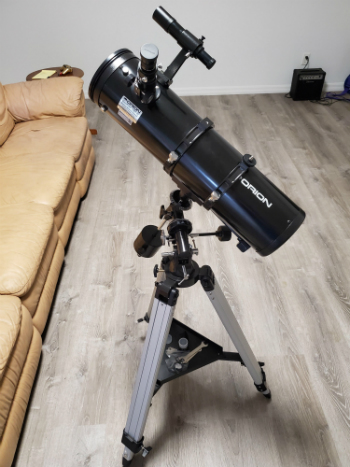 A close up of the optical tube.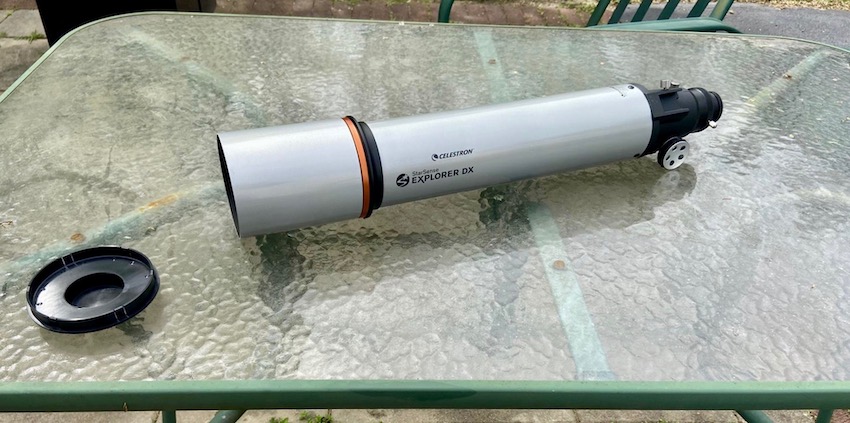 A close up of accessories that comes with the telescope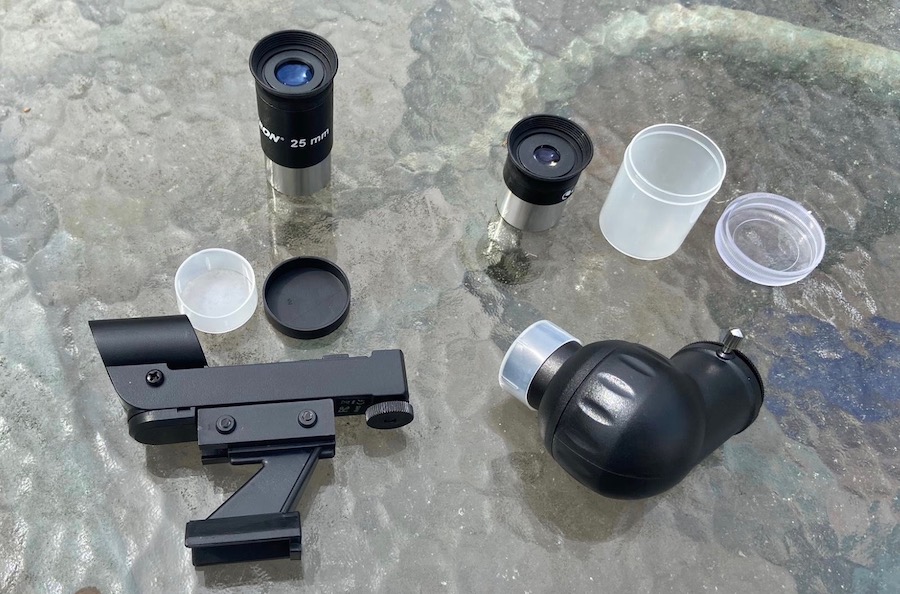 Close up of the mount that came with the telescope