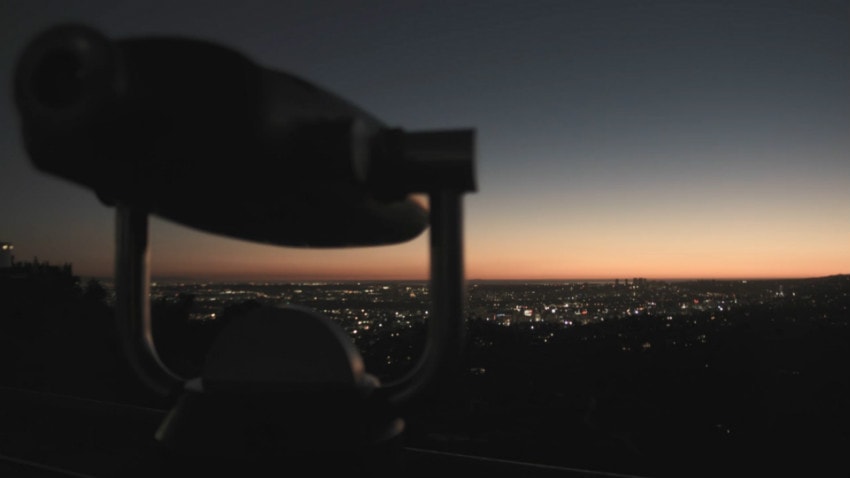 How many times have we heard that the best beginner's scope would have to be a refractor or it should be in a Dobsonian mount? With the simplicity and ease of use, and I mean, the very straightforward setup and use in a matter of minutes type of assembly, who wouldn't think so?
There's just something about reflector telescopes in equatorial mounts that can be so enticing even for the most novices in the field that makes you take all the hassles for the sake of better viewing quality.
Let's take a look at this Orion SpaceProbe 130ST and see what I'm talking about.
With an assembled weight of 27 pounds and compact tube at 24" as compared to the typical 33" of other beginner's, this is scope is very portable that suits very well for beginners and intermediate astronomers alike.
Despite being marketed as a starter telescope, you can expect this to be best at viewing of deep sky objects and can produce superb lunar and planetary photos.
Being a Newtonian reflector with good aperture size, having short focal length and sits on an equatorial mount, I know instantly they are a killer combination. The result: awesome views that could give more expensive scopes a run for their money!
How come, you ask? Simple explanations:
Generally, reflector telescopes are more applicable for deep sky viewing as compared to refractor. The bigger the aperture of the reflector, the better it performs due to the light gathering factor.

A fast scope is more applicable to capture nicer photos as it doesn't need long exposure to produce them. It is also advantageous for viewing Messier objects due to its wider field of view.

With equatorial mount, it makes seamless tracking of objects as it follows the rotation of the earth, unlike the altazimuth mount that is limited to up-down, left-right pattern.
The setup is fairly easy to be honest if you are able to follow the instructions carefully. But for someone totally new to the world of telescopes and has never tried to put up one before, it can be quite challenging.
So give yourself around 1.5 hours for the setup and collimation on the average. If you only had experience with refractors, I can understand the struggle. But once you get the hang of it, you are going to love it like everyone else.
It comes with two Plossl eyepieces; the 25mm and 10mm which have 26x and 65x magnifications, respectively. And since it has short focal length, you can even extend the magnification and focal length by purchasing a 2x or 3x Barlow lens.
The 5.1 inches aperture gives you the satisfaction of gazing through a lot of typical heavenly bodies like the moon and planets.
It's the very same reason why astrophotography for this model can also be one of its strong points.
If galaxies, star clusters, and nebulas are new to you, then you can begin to include them in your growing list because you are going to get so used to seeing them with this fabulous telescope.
The primary optics is made of parabolic mirror which is typically used in much larger reflector telescopes in the market.
The tripod seems a little heavy but I take it as a good point as it means it is more sturdy than what I could have hoped for being made of aluminum because these tripods need to be steady at all times.
While we can all agree about the refractors in Dobsonians are great, there would always be this reflector in equatorial mount that can literally sweep you off your feet. And some advanced features in an amateur-ish scope wouldn't hurt either. After all, it's what you really intend to achieve in your first telescope that matters.
But if you really don't want to compromise your first crack at the learning curve, then I recommend you to try your luck with this one. Superb scope with just a fraction of the price, how could you be wrong?